Managers from SubSeaServices have more than thirty years of experience in the execution of offshore, coastal and inland underwater projects. Our team has both commercial and technical expertise, to carry out accurately and efficiently the work.
Our goal is to offer valid solutions worldwide for the development of underwater and specialized works on dams, wreckage recovery, ROV inspections and hydrographic surveys.
SubSeaServices, beyond the vast diving capacities, has specialized in any kind of industrial maintenance by executing temporary works at height with the use of rope access and positioning techniques.
Log in here to see the works done.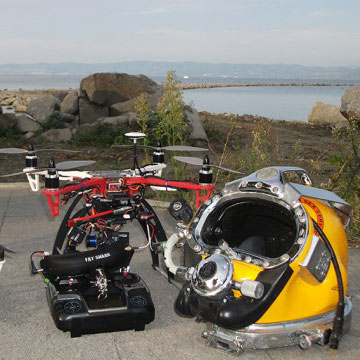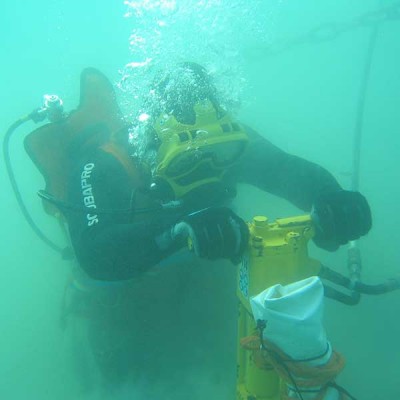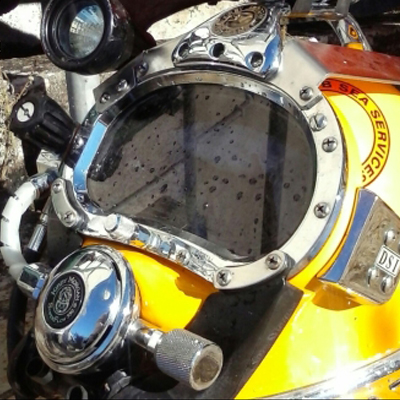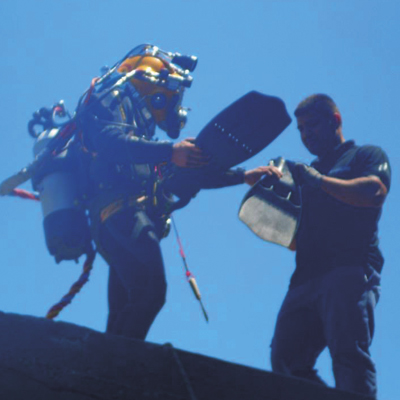 OFFERED SERVICES
In addition to the services listed below we offer a wide range of additional activities:
Underwater works

Ship Husbandry

ROV inspections

Hydrographic surveys

Manta Ray

Work at height

Confined spaces

Training

Supply of highly specialized personnel
ACTIVITIES
SSS offers a wide range of activities tailored to the needs of its customers which include but are not limited to:
Cleaning of hull and underwater structures with cavitational systems (Caviblaster)
Cleaning of propellers
Works at height with the use of rope access and positioning techniques
SPM and Calm system installation and maintenance
IWS and UWILD
Sawing and underwater welding

Execution of cuts and underwater welding

Special projects

Supplies

Technical expertise

Installation of heavy metal carpentry
EQUIPMENT
Underwater demolition system

Thickness gage
Hydraulic screw pump for concrete by injection of cement mixtures

Kirby Morgan KM77

ROV Prometeo
SPECIALIZATIONS
Among the company's areas of specializations, we remember:
Construction, repair and maintenance of fixed berths and floating wharfs
Cleaning of underwater structure with sandblasting and cavitational hydro cleaning
Cementation and underwater plasticization with bicomponent epoxy resin
Systematic research and recovery
Survey activities with MBES, SSS, SBP, ETC.
Drydock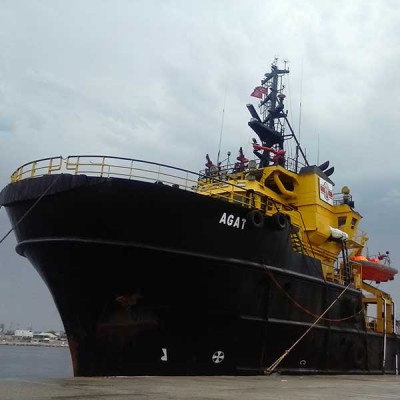 WHAT WE DO
Thanks to the two professional teams, SSS offers a variety of services:
Video/ Photographic surveys
Underwater videos for Classification Societies
Visual inspections for surveys
ROV surveys up to 3000 meters
Levelling
Naval maintenances
Cavitational underwater hydrocleaning
Maintenance and repair of pipelines
SAFETY
SSS maintains high safety standards and has a great awareness of the dangers inherent to the hyperbaric activity. That's why it has:
Improved year on year the pre-evaluation processes of the risks related to the underwater activities and works at height
Implemented a specialized training course for the personnel to the application of the highest safety standards with the aim to create a routine on security controls to protect oneself and the others
SSS HAS BEEN HOLDING SINCE 1995 THE ZERO INJURIES STATUS
"Safety is our most important priority – said General Manager Stefano De Giovanni during a conference on safety – and it is our battle standard.
Nowadays it is not acceptable anymore to talk about diving accidents when we have a complete knowledge and awareness of the hyperbaric activity or when people still lose their lives because they rely on not well-equipped companies without any technical knowledge in this field.
The efforts made by SSS staff is to improve the knowledge of anyone who is interested in a change by providing a range of supports with the aim to promote safety and enforcement. We will not be completely satisfied as long as companies' behavior won't be 100% safe and the maintenance of the equipment will be adequate."
For our company people's safety comes first and that's why we work with the highest safety standards.
Safety is an indispensable value to SSS especially because we train, inform, prevent and protect for our only goal: ZERO INJURIES.
KIRBY MORGAN DIAMOND
State-of-the-art helmet,
approved for saturation diving and highly polluted waters.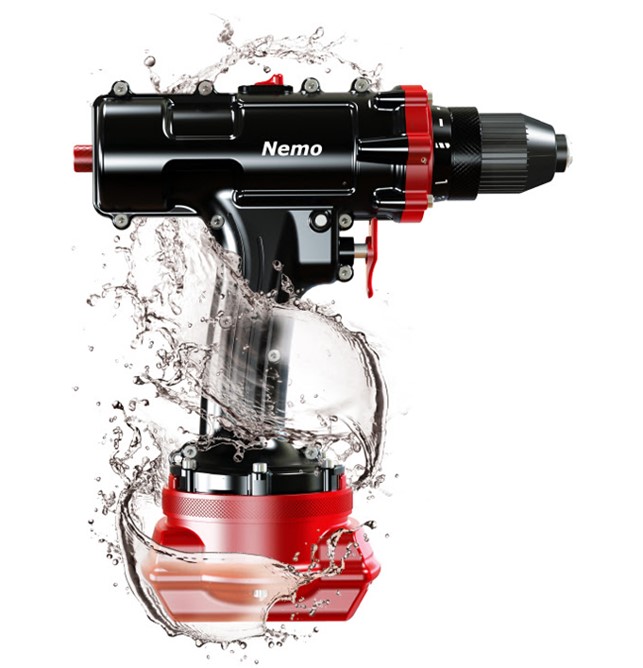 Dealers for ITALY
of battery operated underwater tools.
For more information write to:
info@subseaservices.it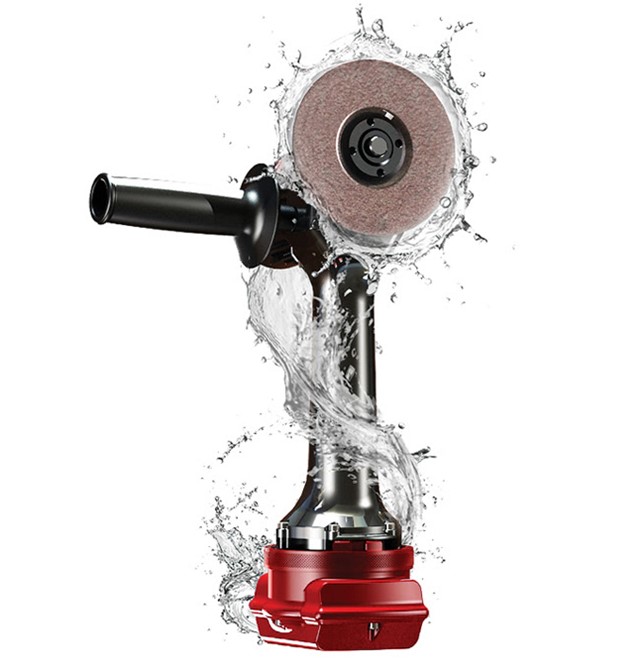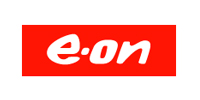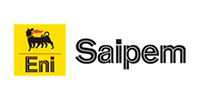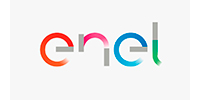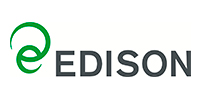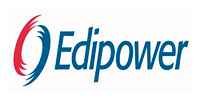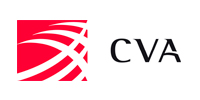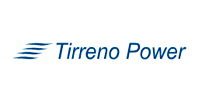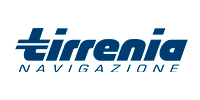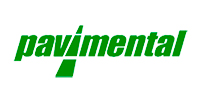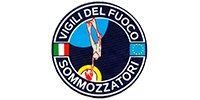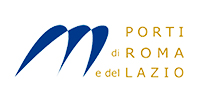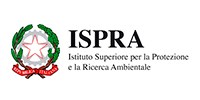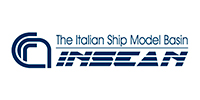 Sub Sea Services has benefited the following contributions provided by the State : € 31,432.00 based on art. 1 of the D.L. 22/03/2021 n.41; contribution (equalization) for € 20,422.00 paid pursuant to art. 1 Paragraph 16 of the D.L. 73/2021 of 25/5/2021.